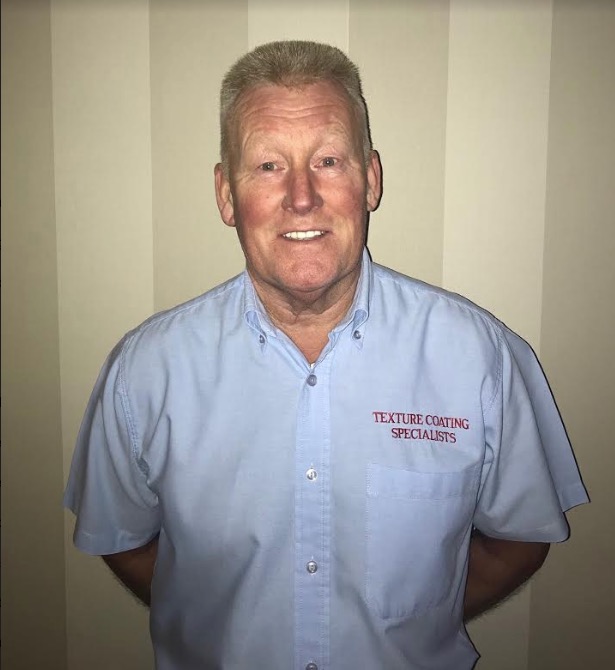 For your exterior wallcoatings requirements look no further than Texture Coating Specialists from Cumbernauld, Glasgow, Scotland.
Why?
Owner Robin Campbell has over 20 years experience in wall coatings and roof coatings for private houses, Factories, Castles.
Robin and his team have built up a great reputation for the application of wallcoatings and roof coatings.
They do not take payment until the job is completed so that should give you confidence.
Although based in Cumbernauld, Glasgow, Texture Coating Specialists are prepared to travel anywhere in Scotland and the North of England.
Call 0141 3630162 for a FREE survey and quotation
10 year Guarantee on texture coatings
The price of the work will depend on the size and condition of your property.
No Deposit required. Payment is collected on completion to your satisfaction
You can be assured of excellent value for money from Texture Coating Specialists.